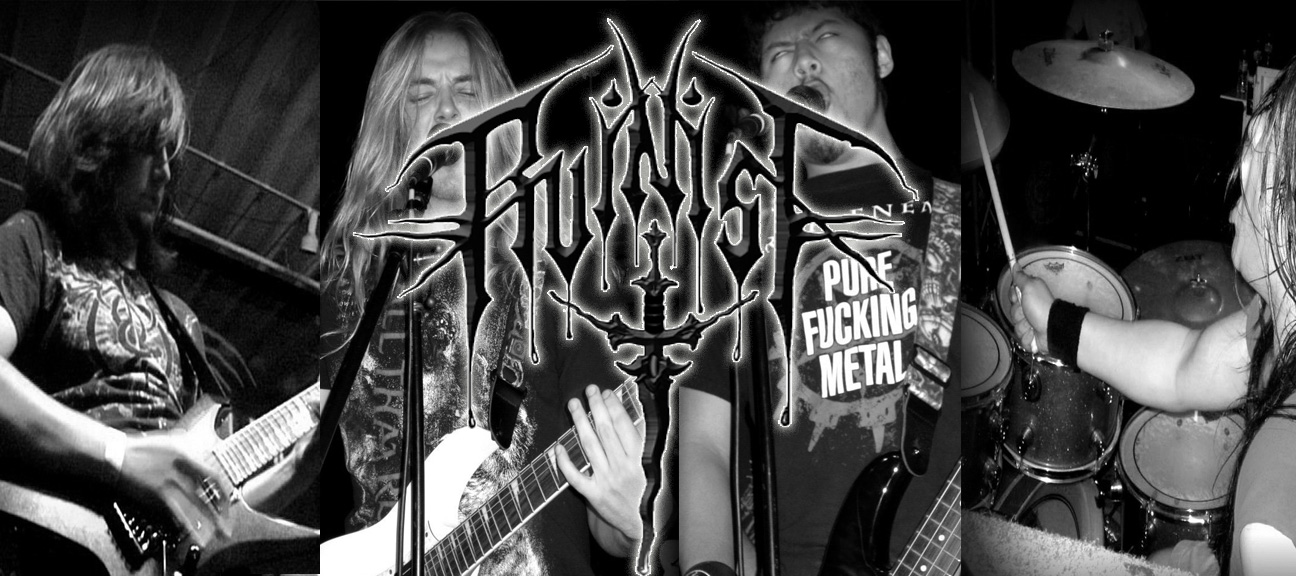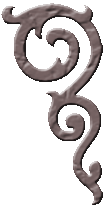 Ruinist is a young thrash metal group out of San Diego, California.

This four piece band is currently creating some noise around the beach communities. With songs like "Through The Eyes Of The Deceased" and "Justified Reason To Kill" The groups founder, Joe Bennett, can only look forward to many venues on his hit list.

Ruinist is counting the days until they fall prey to an honest record deal, and in my opinion should be in the near future.

Instantly raging through the 2011 year Ruinist is easily creating a buzz for 2013. Check out Ruinist and mark them down as a must see new up and coming band.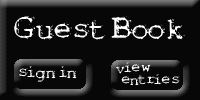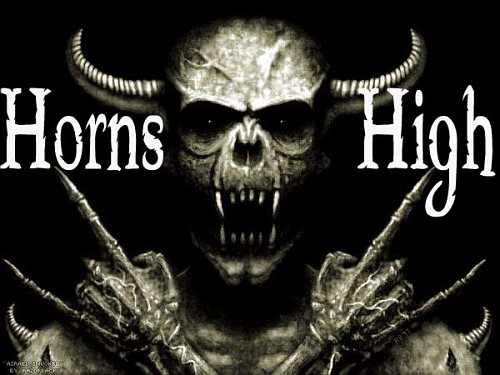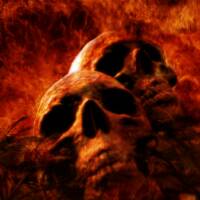 WEBSITE DESIGNED AND HOSTED BY:    |    BRANDZ  13   |  2010   ALL RIGHTS RESERVED